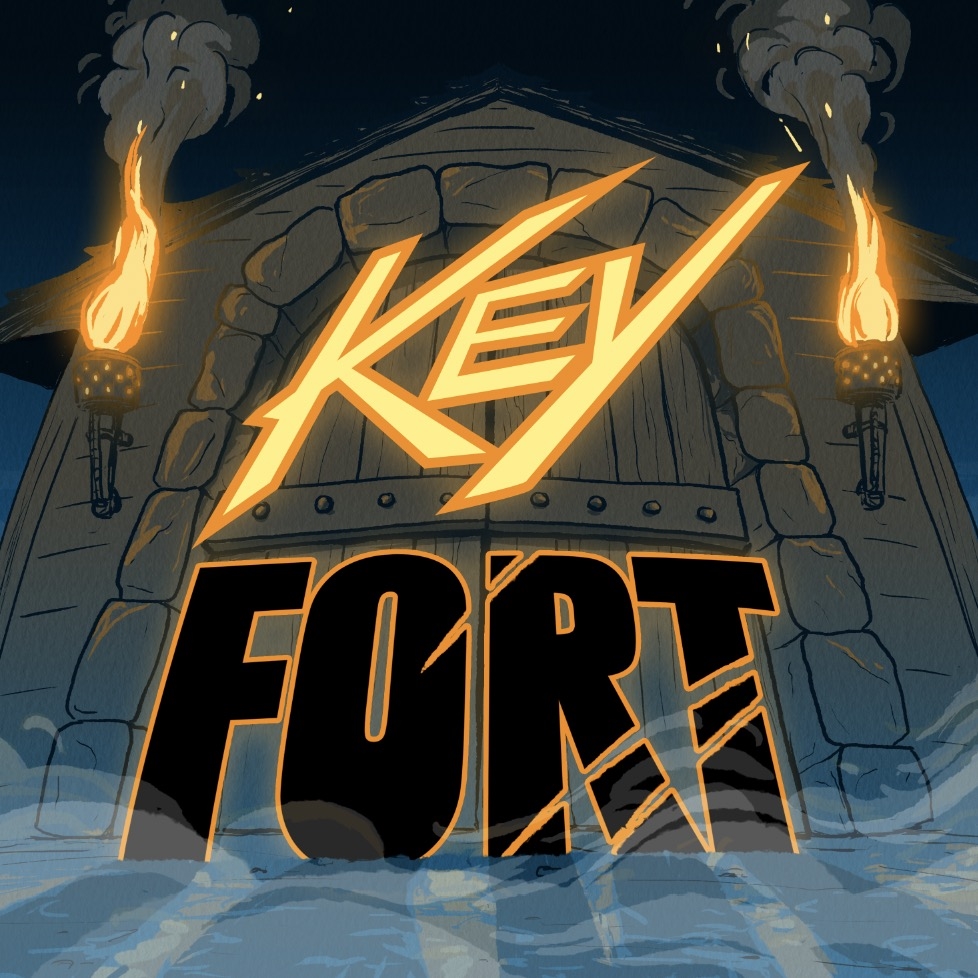 Posted on August 11, 2019
The King clashes with a Knight, Scott finds some rage inducing Freshies and Dan flips the table.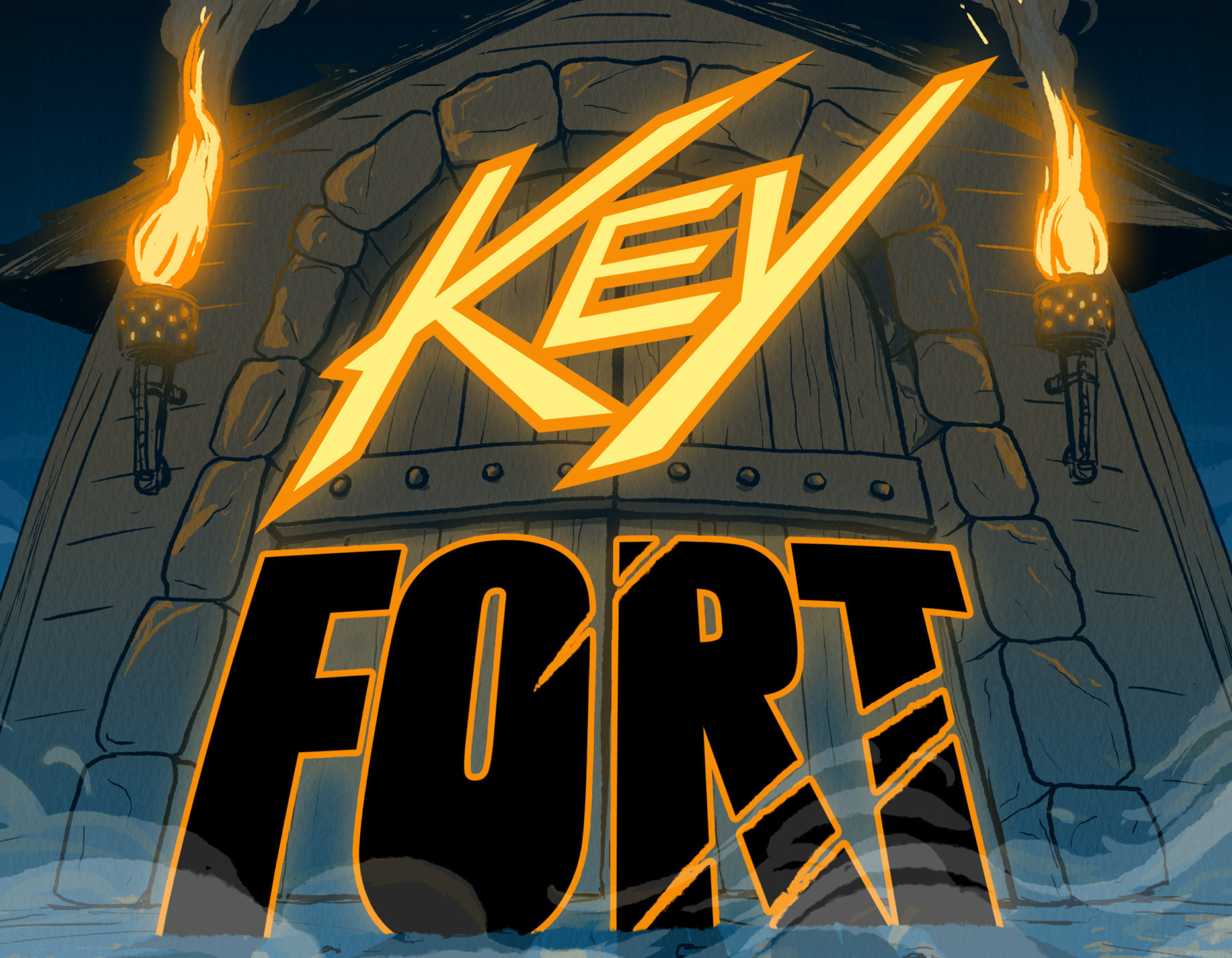 The King of the Fort is crowned, the gang go to their FLGS to play some randos and they discuss the end of the first season of their adaptive league.
In the final episode of Season 1 the gang tell a story of intrigue during Adaptive league play and go over distractions at the gaming table. They talk Brobnar and compare the game to Magic: the Gathering.